Our experienced hi-tech agro leadership team brings decades of multi-disciplinary expertise to Grace Breeding.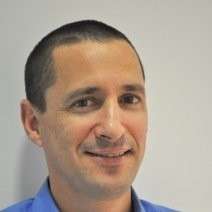 Senior manager in Adama agricultural solutions & an entrepreneur in the ag. Innovative world
Assaf led Adama's implementation of the corporate marketing strategy worldwide. Ag.
Investment Advisor for Fortissimo capital & RDC (Rafael Development Corp.) & CEO of Casterra Ag.
Assaf Holds a BSC (Agronomist) & IEMBA (Kellogg)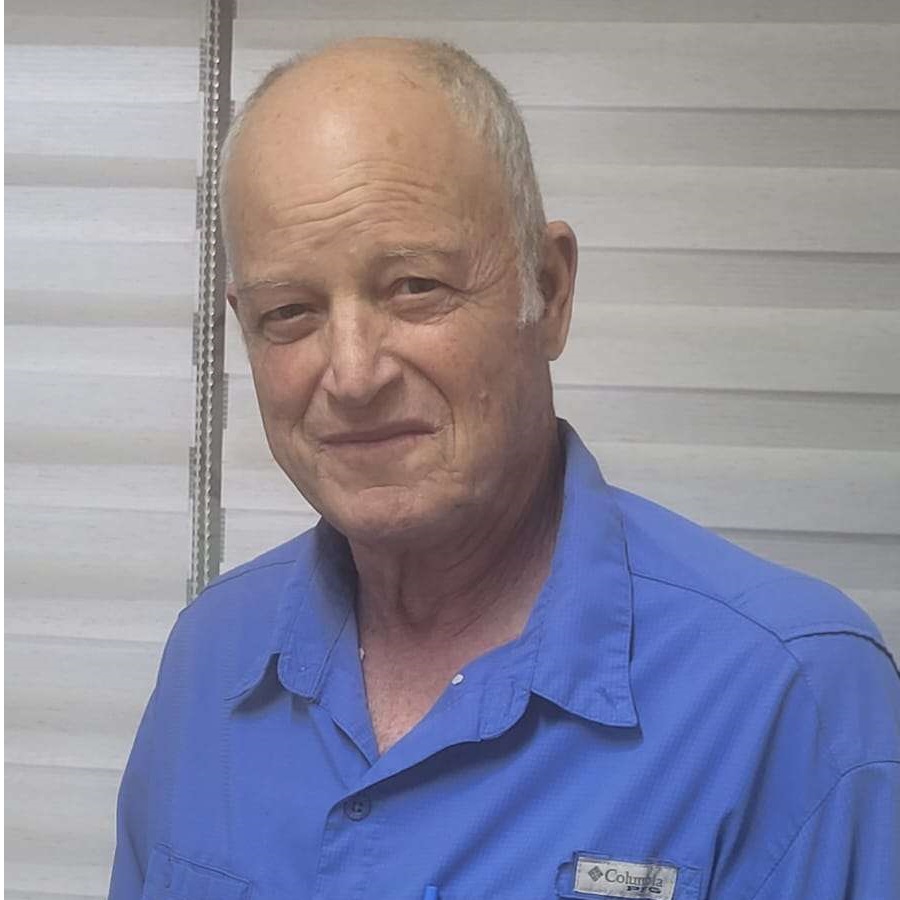 Innovative agronomist and senior plant breeder with more than 30 years of experience and over 600 registered plant varieties attributed to his work. CTO of Kaiima Ltd, Morning Seeds, and Top Seeds. CEO AB seeds (later sold to De Ruiter Seeds). Oversaw development of market-leading vegetable varieties.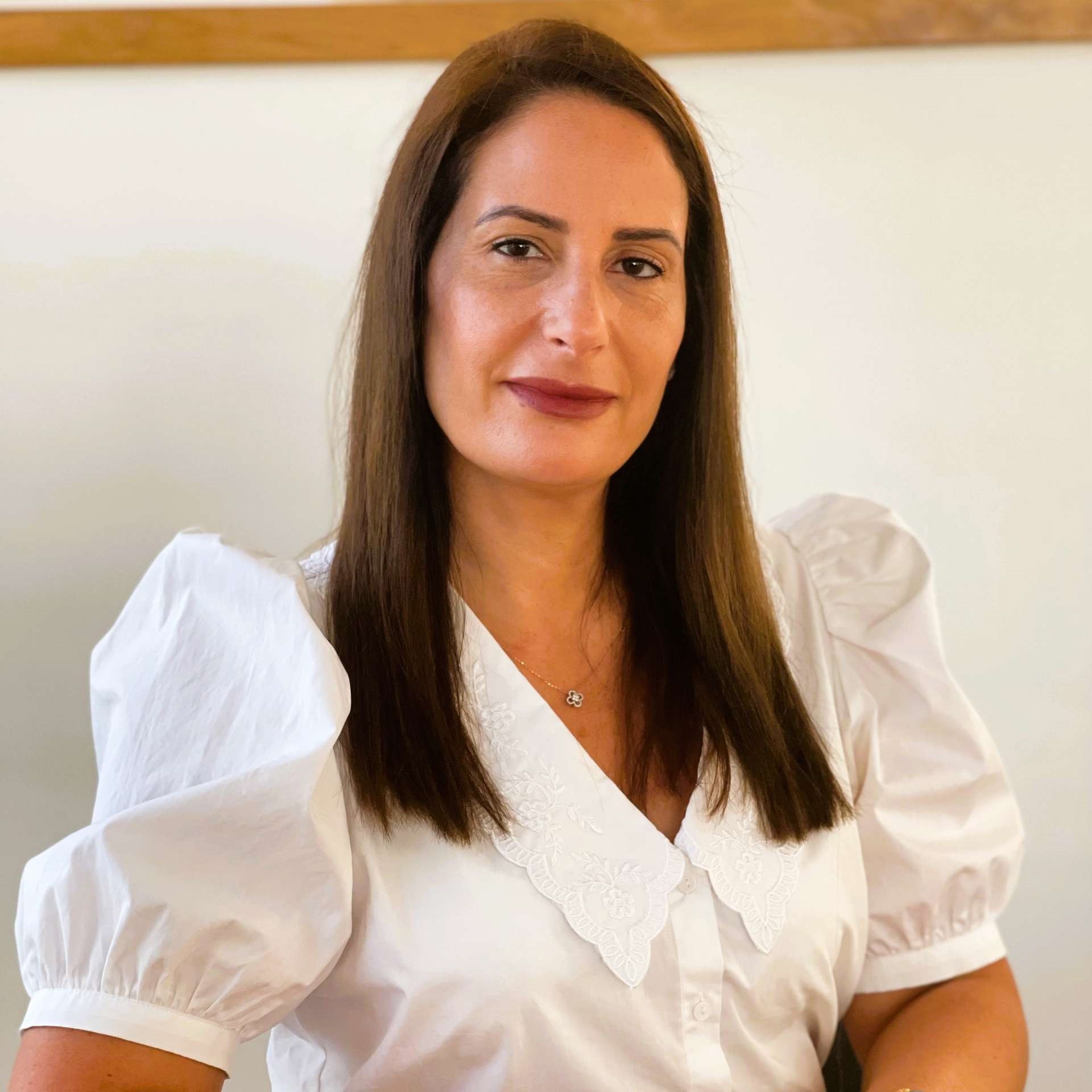 CPA Orly Shuster is a graduate of the CPA firm Ernst & Young Israel and has 20 years of experience in providing accounting and economic services
for a variety of private, public and governmental entities in various fields. CPA Orly Shuster accompanied various companies
In IPO processes at the Tel Aviv Stock Exchange and other stock exchanges in the world (Canada, Australia)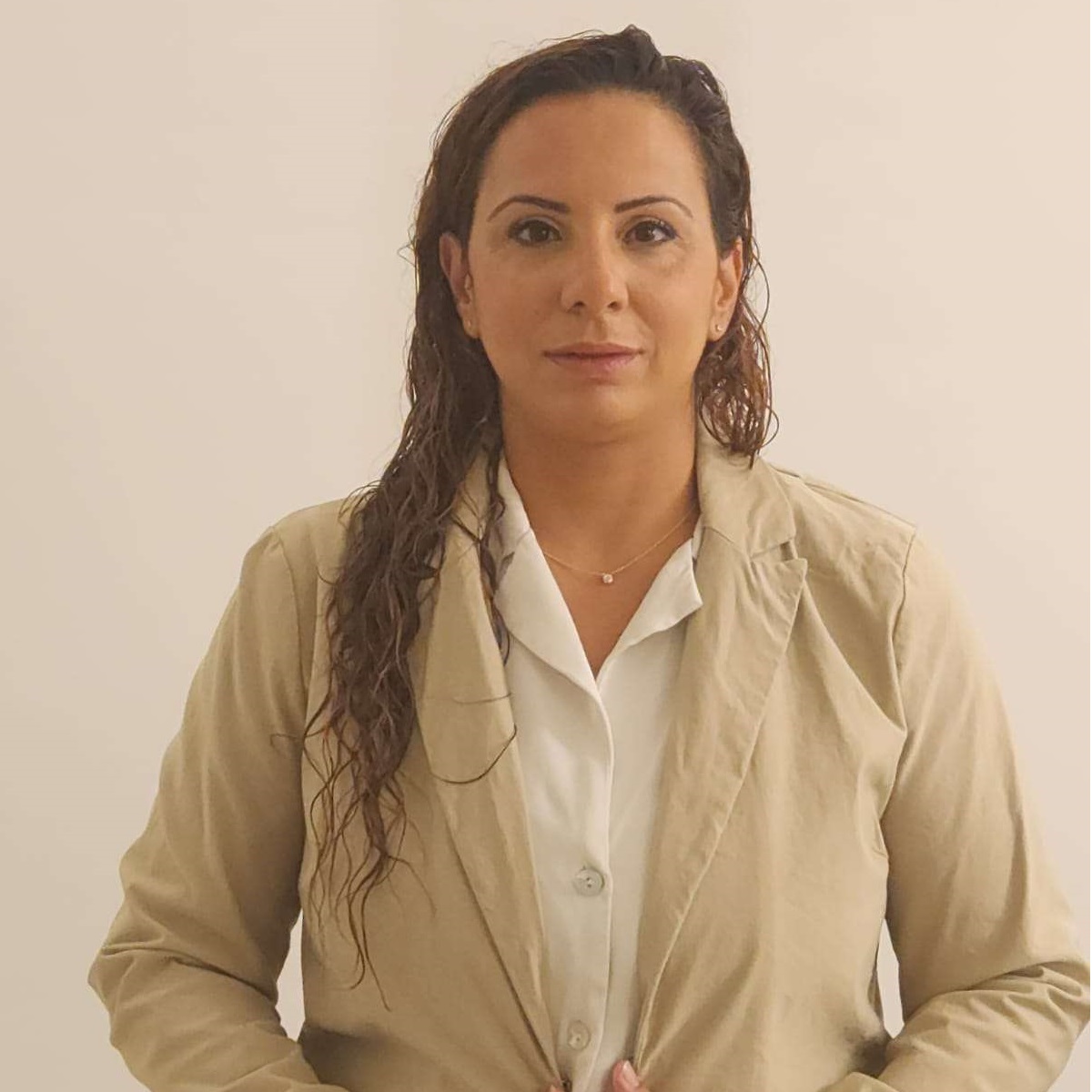 Ricki Lahav is Grace breeding "all around player"
She brings over 20 years of experience in Sales, HR, Operations, Travel and Administration from high-tech and agricultural companies to her position at Grace and leads the HR and operations departments at Grace Breeding.
Ricki holds a bachelor's degree in business administration and communication and a master's degree in law.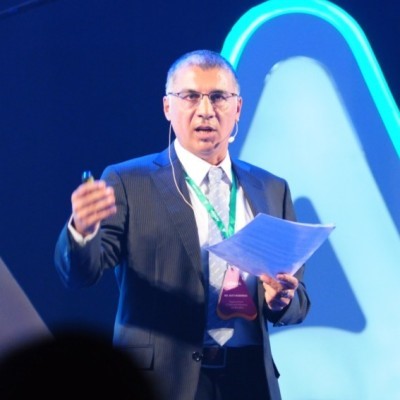 Moti brings more than 20 years experience in managing complex development, marketing, and commercial activities. He's experience includes  managing teams, product development, and business development projects in global Agrochemical markets.
Motti leades corporate global business and sales including relations management with customers, assigning agents, and driving business growth.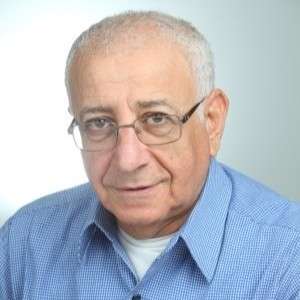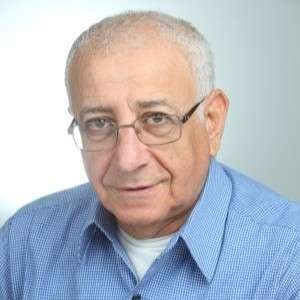 Chairman of the Board Founder and CEO of LycoRed for the past 24 years. Founder and CEO of LycoRed for the last 24 years, head of new product development Negev Phosphate ICL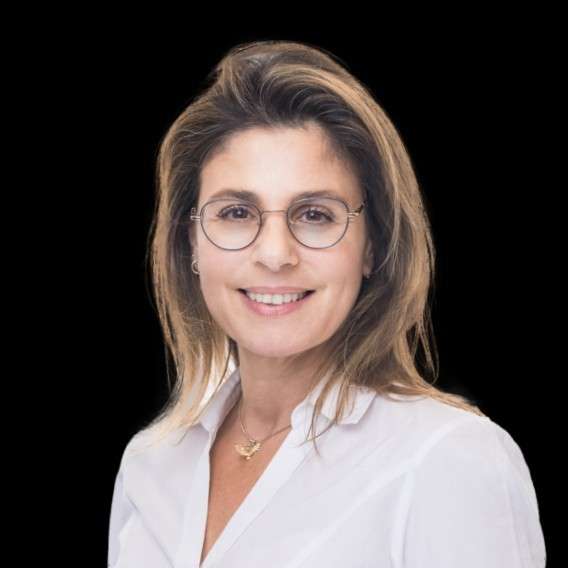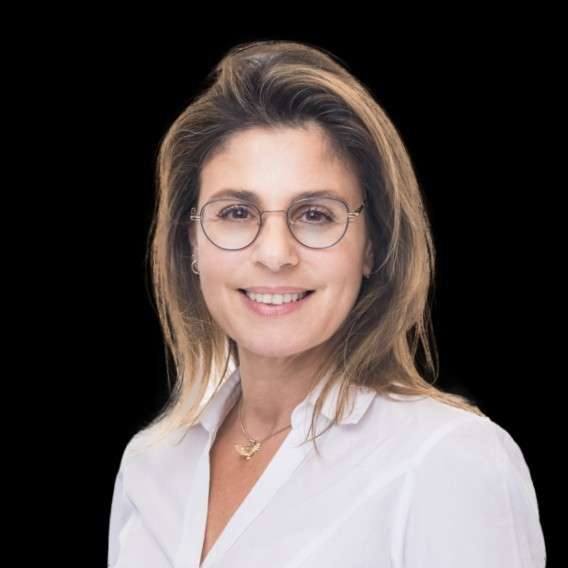 Meirav is a professional expert with more than 20 years of experience in the financial markets.
She has Strong network of close relationships with elite corporate clients, wealth management and institutional.
Corporate finance advisory in funding, merger and acquisition in and out of the Israeli market.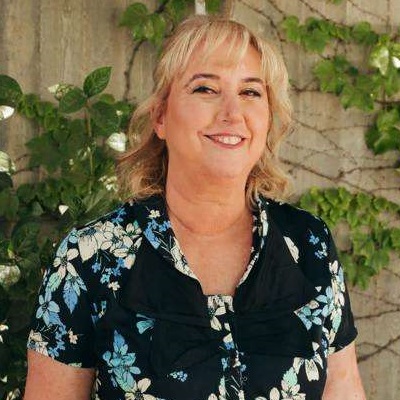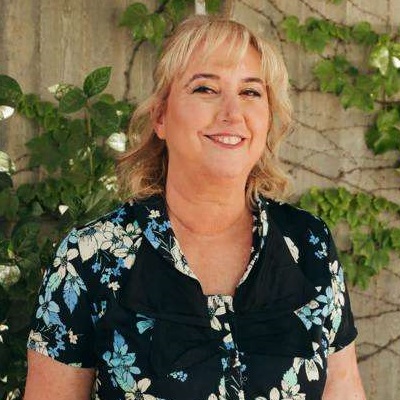 CFO, Vast experience in finance& operations management in Industrial, public & Global very large organisations. 
Business partner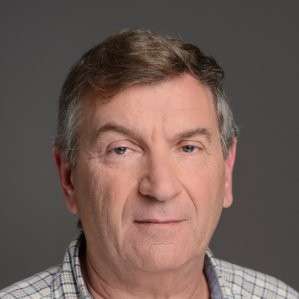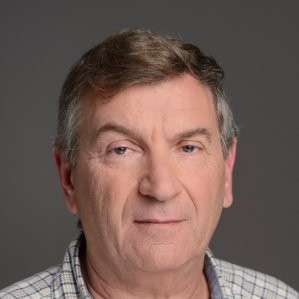 Shaul brings over 40 years of commercial expertise in the agriculture industry. Retired ADAMA Executive VP sales & Marketing, President at ADAMA Americas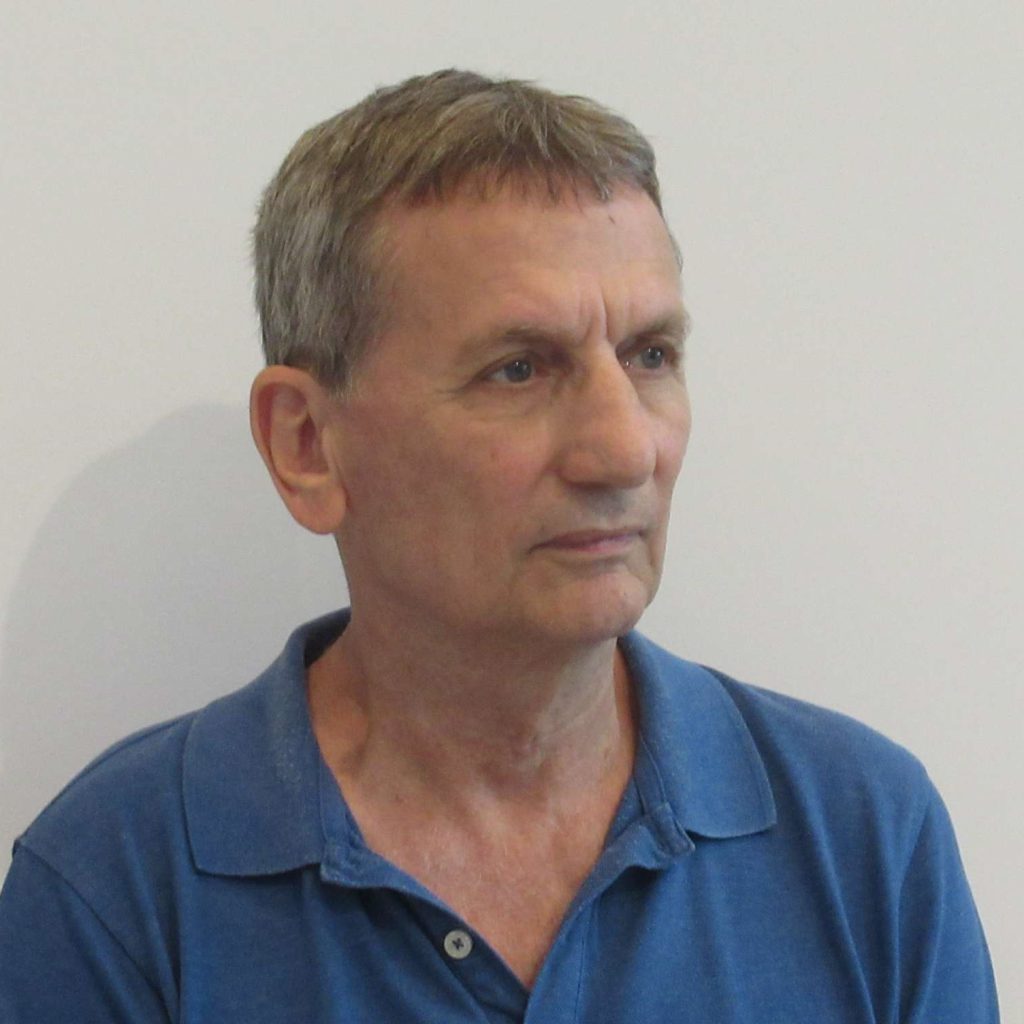 Business operations leader & senior manager with vast international experience in managing product development, budget and successfully leading large global teams that include 100s of members
Scientific Advisory Board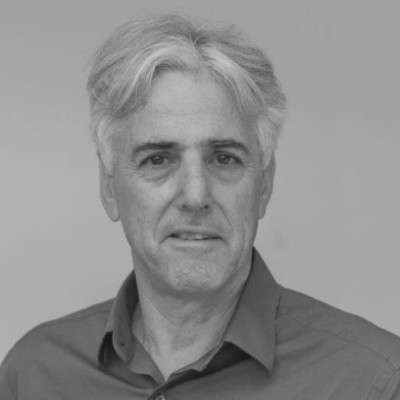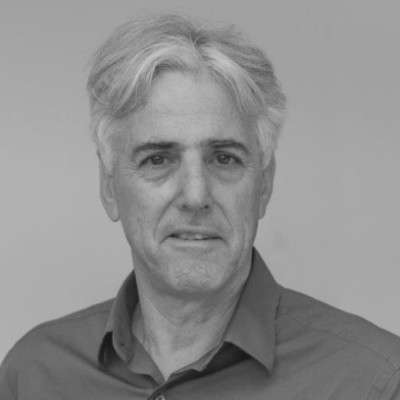 Yoram brings over 40 years experience in Life Science Innovations Industry, Global expert in nitrogen fixation.
Retired CEO of The Volcani  Institute – The Israeli governmental Agricultural Research Organization