(WDS Biotic Stress Tolerance)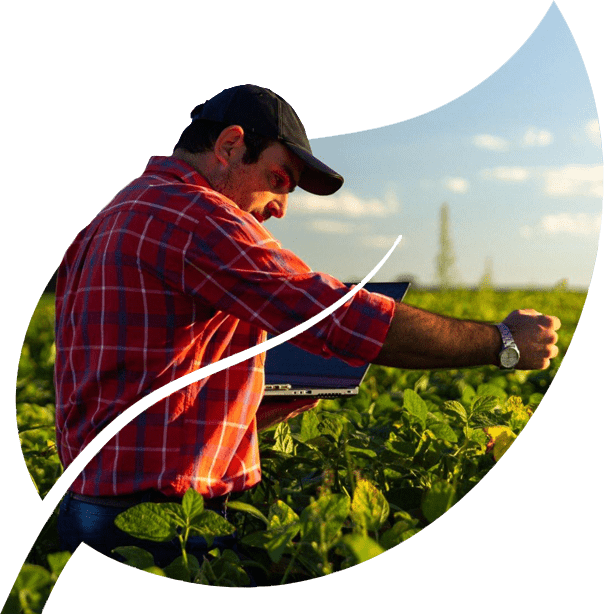 ProMagen™ is a cocktail of plant materials with anti-inflammatory properties. In the field tests conducted with soybean plants, ProMagen™ showed plant resilience enhancement and disease tolerance when compared to four standard pesticide application methods and in combination with the same:
1.
Propiconazole/Difenoconazole
2.
Benzovindiflupyr/Prothioconazole/Chlorothalonil
3.
Difenoconazole/ Cyproconazole/Chlorothalonil
4.
Difenoconazole/Cyproconazole
ProMagen™ demonstrated superior tolerance in disease control efficiency for most metrics evaluated.
ProMagen™ Experimental Station
Agrowiser
Foliar Treatments Including WDS

Absolute Control (Without Applications)


Chemical Control
+ WDS 0,5%

Chemical Control + WDS 0,250%

Chemical Control
+ WDS0,125%


Chemical Control + WDS 0,5% + Bacteria

Chemical Control
+ WDS 0,250% +Bacteria
Here is an Outline of the Benefits

Project in Paraná State, Brazil, showed a yield increase of up to six (6) bags of soybeans per hectare compared to synthetic methods bringing $130 dollars more per hectare

Improve crop resilience and ROI due to the increased yield

Greater control efficiency compared to traditional agricultural standards

Boost the efficiency of chemical and biological active ingredients and reduce the use of chemicals
Take a look at the
video footage
See recent video footage of our field-level
scientific trials of ProMagen™ in Brazil.