Nitrogen Fixation Technology
Nitrogen Fixation Technology (NFT) is a new, non-disruptive environmentally sustainable fertilization approach meant to be used across a wide range of crops (including maize, wheat, and rice). Grace Breeding is developing a dual-action inoculant tool that combines bio-active ingredients with nitrogen fixation rhizobia bacteria. Together, they can create more fixed nitrogen in plants and, thus, better access to soil and phosphate, providing higher yield potential in cereals. In addition, NFT avoids soil and surface water contamination caused by current fertilization practices.
Grace Breeding's NFT has been tested in farm-scale maize and wheat in Israel. It is currently being tested by global companies in Europe and India.
NFT Case Study: Wheat/Rice/Barley/Corn using Nitrogen Fixation Technology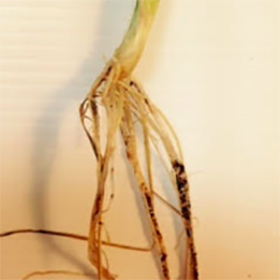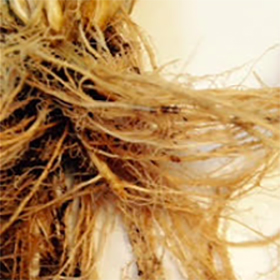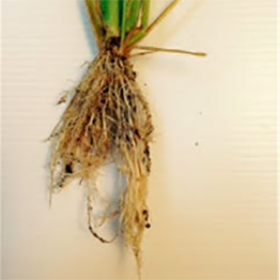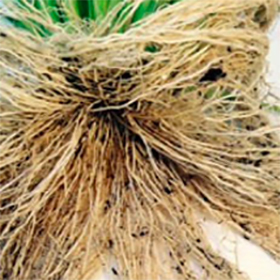 NFT Case Study: Maize / Hayogev Farm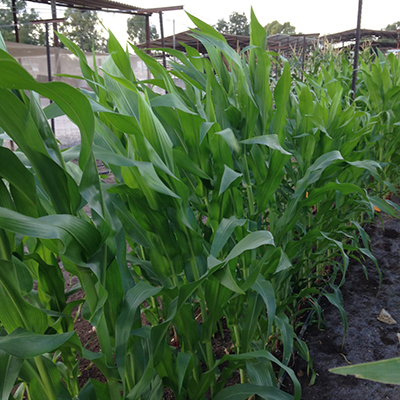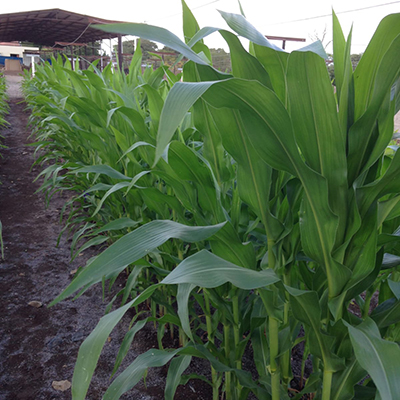 GB Granules + emulation Treatment